Why an Eisenhower Fellowship…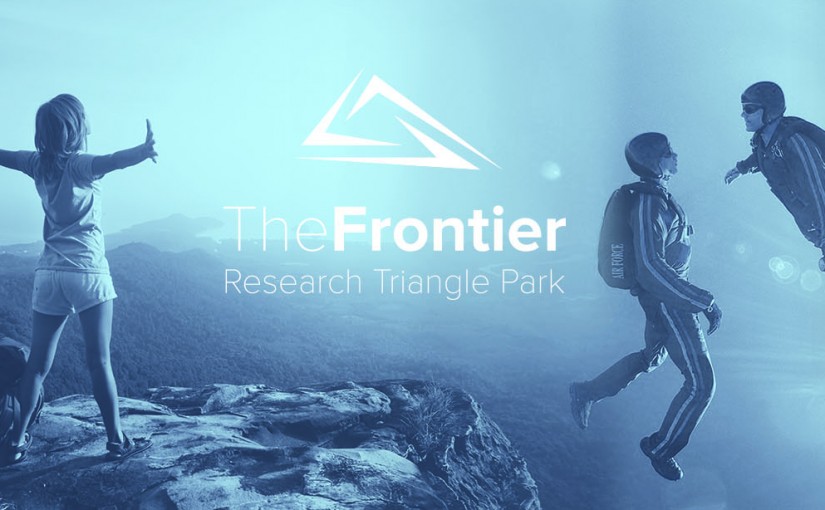 I believe the conditions we create make the difference between a place to simply work and a vibrant community full of inspired people. RTP is on the verge of a tremendous transformation that will revolutionize the way in which research parks are perceived and utilized. Under the leadership of our Foundation, RTP has already invested over $20 million in the redevelopment of our newest project, Park Center. With an ultimate build out and investment of over 5,000,000 sqft and $1 billion, Park Center will have a global impact and expand on the 56 year history of successful public/private partnerships.
As research park leaders, we know that revolutionary thinkers need a place where they can define how they work, grow, and learn.  The spark of inspiration that ends up changing the world often happens organically, fueled by the convergence of ideas, cultures, and experiences. Attracting the best talent from diverse fields focused on addressing global challenges is the path forward for innovation. To achieve this requires the ability to blend teams physically and programmatically that contain artists, developers, technologists, writers, designers, and futurists. A new research park model is needed to fuel that spark.
The core initiative I hope to pursue through the fellowship is a fundamentally new approach that will incorporate multi-disciplinary research parks for global collaboration from around the world. This fellowship will help me identify best practices for the convergence of art, science, technology, and the humanities within the research park environment. With a working title: "Research Parks – Indicators of Social & Technical Convergence," these best practices will be documented as a resource to inform the redevelopment of RTP. Such a model for convergent collaboration can also be shared globally with new and existing parks to drive the evolution of interaction between higher education, government, and the private sector.
I believe it is a fundamental need of every individual to develop an appreciation for the diversity of thought, and I can think of no greater platform to fulfill that need than at research parks around the world. Through the proposed meetings, conversations, programs, relationships, and subsequent tangible documents with recommendations and best practices, I will better understand the policies, perspectives, initiatives, and guiding principles of research parks in the two unique and contrasting settings of Saudi Arabia and Sweden.