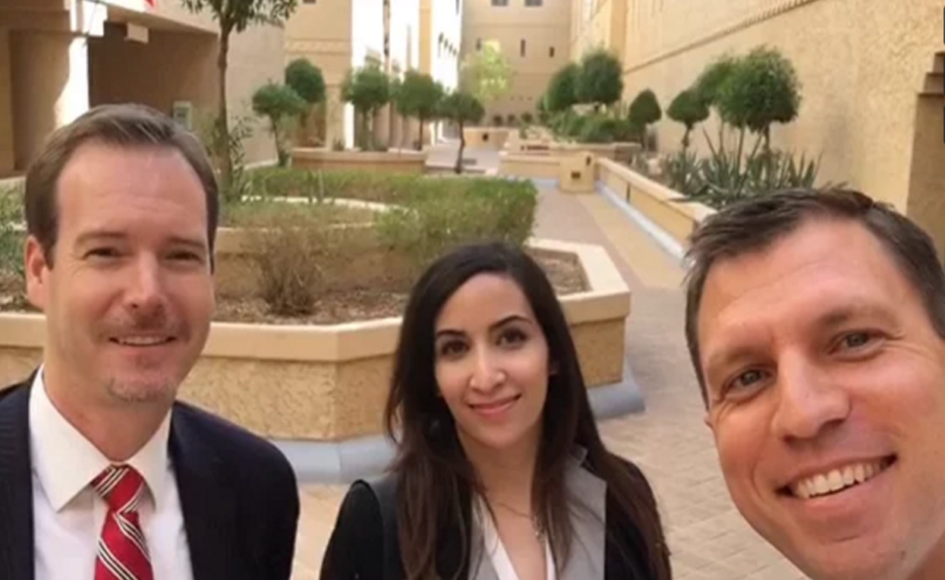 The first day of my Eisenhower Fellowship in Saudi Arabia was exceptional! I had the opportunity to spend time with AMIDEAST Country Director, Don Schmidt, and Portfolio Manager, Abeer Hassanain.
AMIDEAST is a leading non-profit organization engaged in international education, training and development activities in the Middle East and North Africa. Today AMIDEAST programs and services touch the lives of half a million individuals a year – improving educational opportunities and quality, strengthening local institutions, and developing language and professional skills critical for success in the global economy.
Riyadh KSA & AMIDEAST from Mason Ailstock on Vimeo.