Experience the spirit of a place… One step at a time.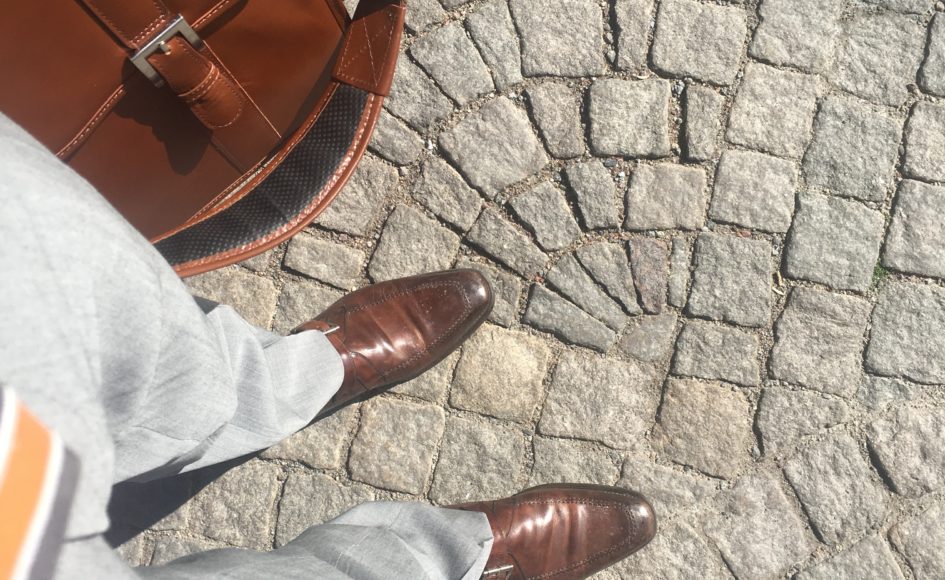 My favorite way to experience new places, understand how they work and how people use them is by foot. I've always found that walking has connected me to the history and culture of the place as well as the people that inhabit it every day… while I am just a visitor. Walking causes you to slow down and pay attention examining your surroundings, how people move and interact, the differences in the time of day and lighting … all special things that make each place unique.
The beauty of Stockholm is captivating and it is truly a joy to experience and take in all that it has to offer one step at a time….
12.7 miles and counting!#efjourney @TheRTP